Cavalor Digest 800gr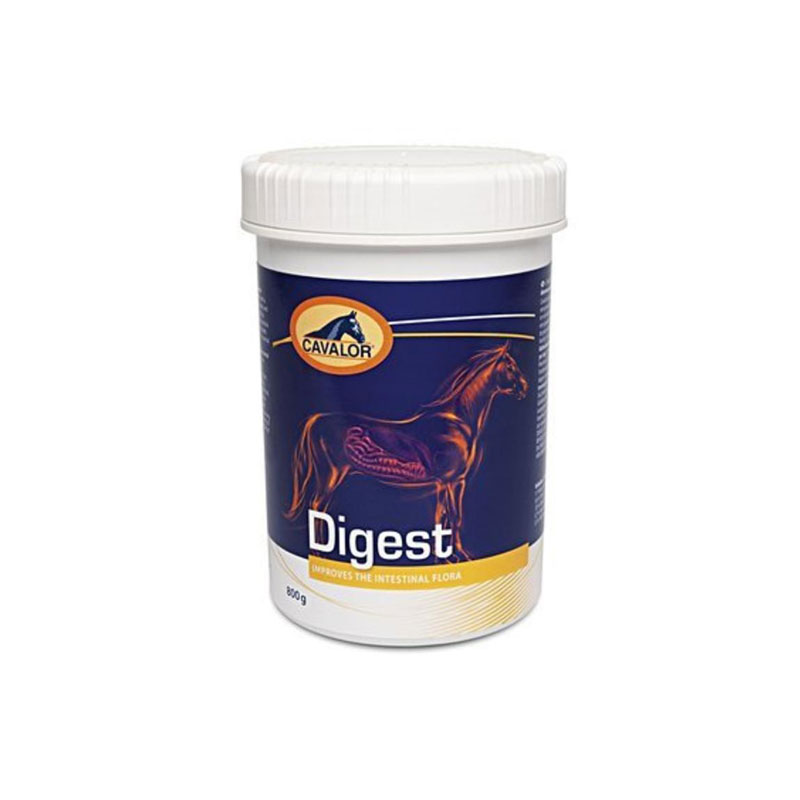 Cavalor Digest is ideal for horses with a sensitive digestive system. Promotes and strengthens beneficial intestinal flora.
Cavalor Digest improves digestion and restores gut flora, protecting against digestive problems. Furthermore, it binds, traps and inactivates mycotoxins.
Cavalor Digest provides a unique and multidisciplinary approach to optimize digestion and to improve gut health and gut flora
by providing a variety of nutrients and nutraceuticals (living yeast culture, herbs, activated carbon, etc.).