Covalliero ProtectoFlex Light 315 Children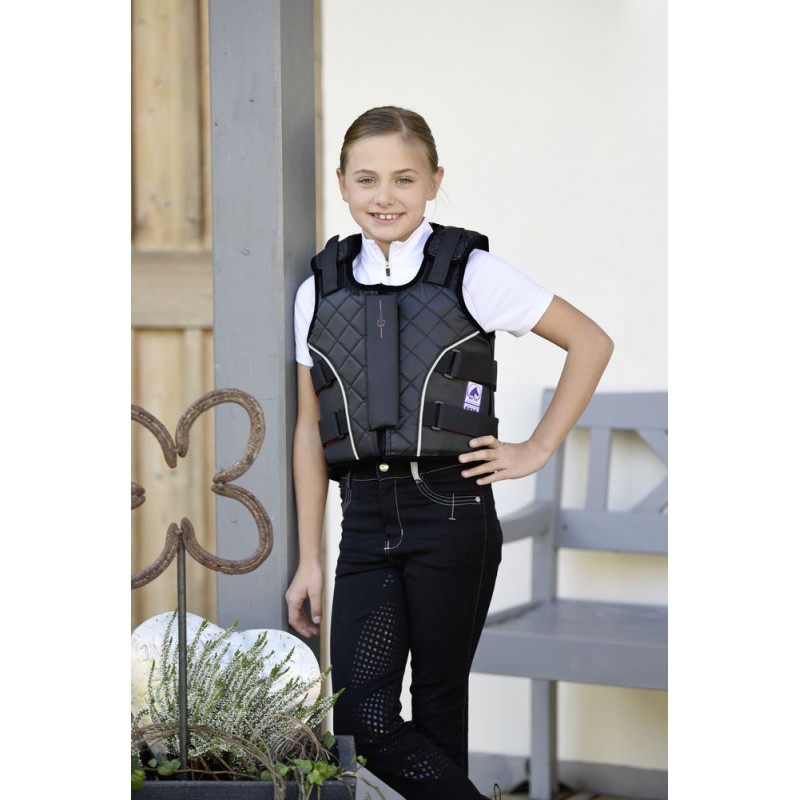 ProtectoFlex light 315 BETA for children and adults.
• the special arrangement of the protective cushions ensures complete freedom of movement with the highest safety standards.

• the newly developed features for easy adjustment not only enhance safety but also increase the vest's visual appeal.

• the cut, material and functionality ensure the highest standards amongst the protective vests available on the market.

Ingredients:

Outer material: 100 % nylon
Lining: 100 % polyester
Shock-absorbing material: 100 % PVC
EN 13158, Level 3, BETA certified.