Animo Fleece Bandages Wils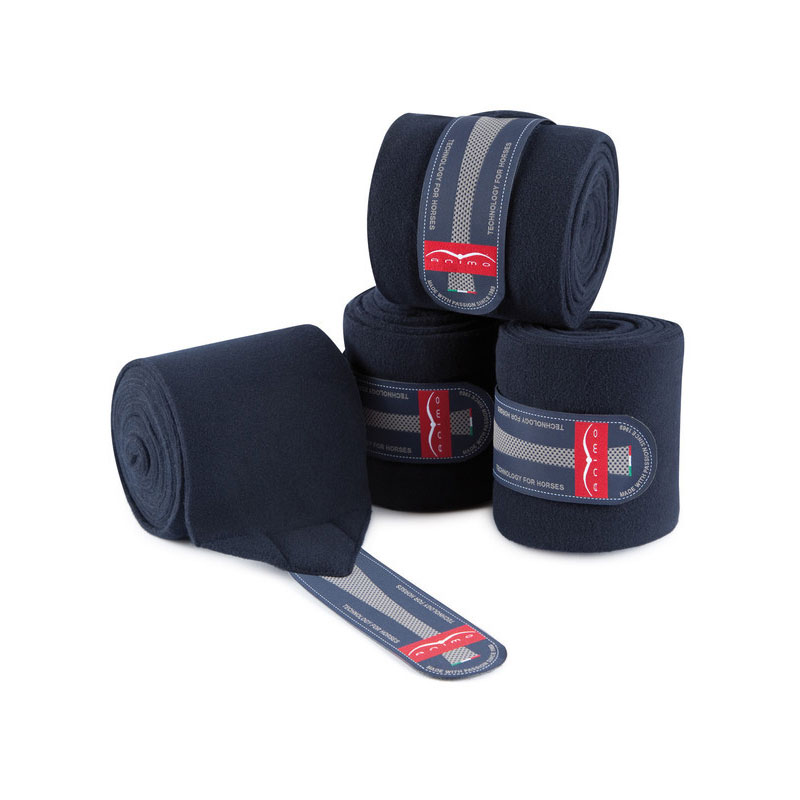 Animo Wils set of 4 polo antistatic fleece bandages. Polo Horse bands, antistatic fleece, with velcro closure.
These bandages are comfortable and safe for the horse, supporting the tendons and protecting the limbs. Package 4 pcs. Height 12 cm, length 350 cm.
100% Made in Italy.